Apply for a Vehicle Loan
It's never been easier to get into the car of your dreams. Simply apply for a vehicle loan below using our quick & easy finance application. Soon enough, you'll have that dreamy car in your driveway!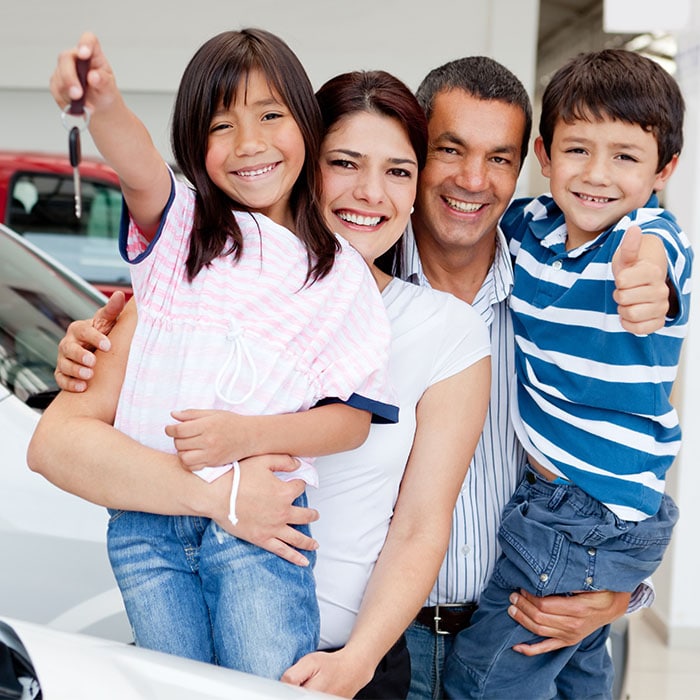 The form is submitted using an HTTPS form action. All sensitive data is encrypted before transmission and is never sent as clear-text.